Reclaim Our Republic
Federal Judge Rules Against Dems in Florida Voter ID Verification Case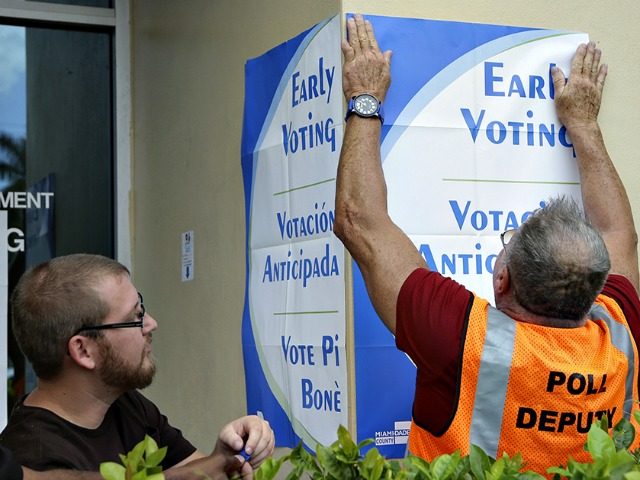 A federal judge Thursday ruled against a Democratic initiative in Florida that sought to allow individuals to take advantage of early voting even if their registration eligibility is not yet verified.
United States District Judge Mark Walker ruled against this so-called rapid verification process, preventing it from taking place during early voting in Florida, which starts Monday in several key counties.
After the three-hour hearing, Judge Walker sided with Florida Governor Rick Scott's Secretary of State Ken Detzner against the Democratic party's request.
During the hearing, Hillsborough County top voting official Craig Latimer's testimony was cited by Walker. According to the Tampa BayTimes, Latimer testified by phone, saying, "If a voter whose identity can't be confirmed is allowed to cast a regular ballot, it wouldn't be legal and it couldn't be corrected…
View original post 1,537 more words